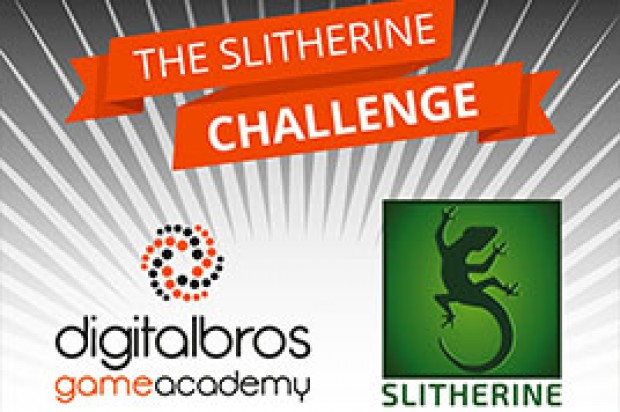 We are partnering with the Digital Bros Game Academy for HoW16. Four students of the academy will have the chance to take part of the event's workshops and we've come up with a special contest to select the lucky ones.
Each of the academy's courses will run a specific "wargame development challenge", focused on their areas of interest and the winners will get the chance to be part of the conference.
This comes within a larger scope collaboration with the academy we are very proud of.
Let's support the new generation of wargames developers!